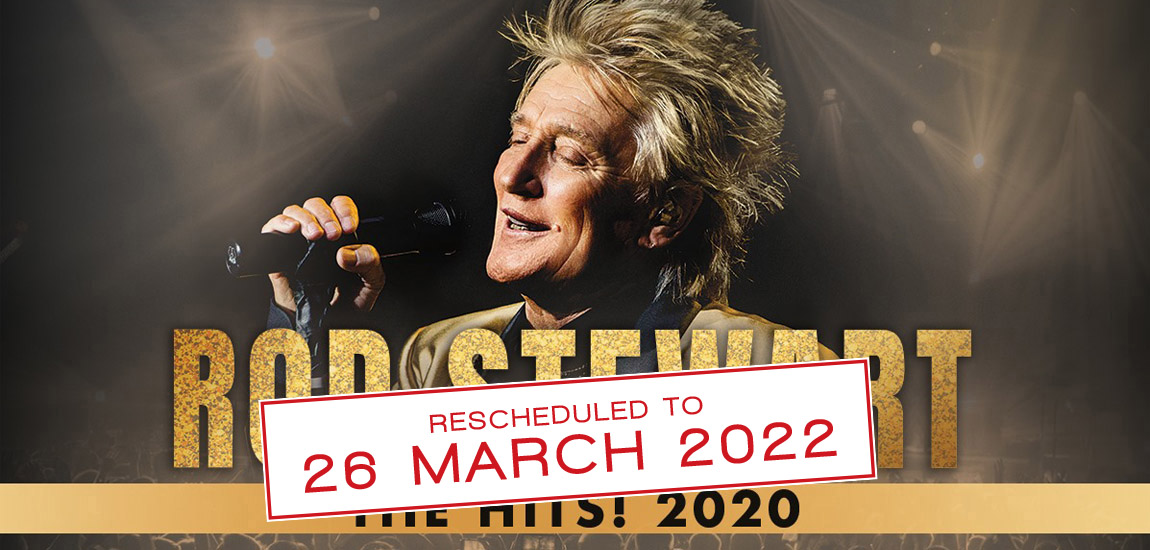 26 March 2022 at Roche Estate
Rod Stewart's The Hits! 2020 Tour, originally scheduled for 24th October 2020 at Roche Estate, has been rescheduled to take place on Saturday 26th March 2022.
For more information visit https://www.rocheestate.com.au/rod-stewart
Brokenback Views Country Estate is a short 6 minute drive to Roche Estate. Rover Coaches offers transfers across the Hunter Valley for events, please visit rovercoaches.com.au for more information.
To view and book luxury villa accommodation near Roche Estate take a look at our accommodation options.