"Brilliant location, with kangaroos to watch from the terrace! Also great in terms of proximity to key vineyards. Lovely little apartment with very comfy bed and very nice."
Patrick United Kingdom 9.2 Superb / Booking.com
"My wife and I loved this place. It was so peaceful yet close to everything you need. The rooms were nice and modern and stylish. Waking up and seeing the many kangaroos roam around outside was a nice touch also. Great value for money and would stay here again."
Paul / Airbnb.com.au
Wineries, Breweries & Cellar Doors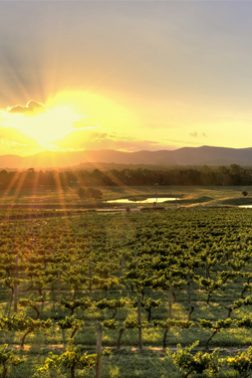 Allandale Winery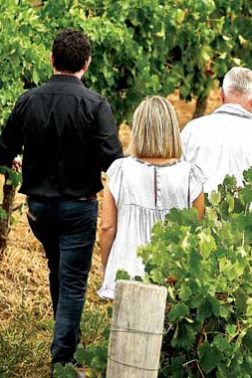 Brokenwood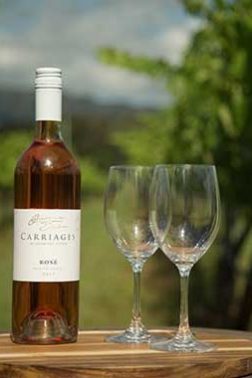 Carriages Vineyard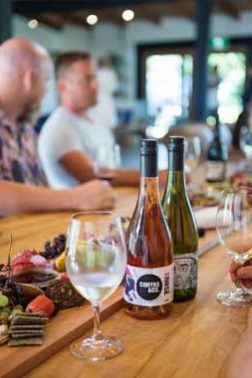 Comyns & Co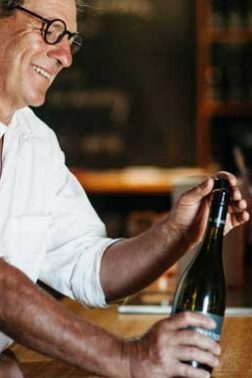 David Hook Wines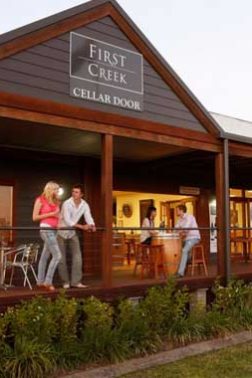 First Creek Wines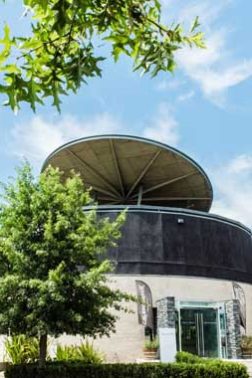 Hungerford Hill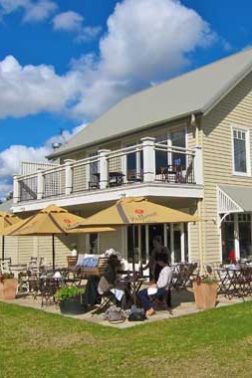 Keith Tulloch Wine
Lake's Folly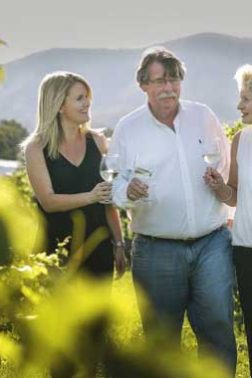 McLeish Estate Wines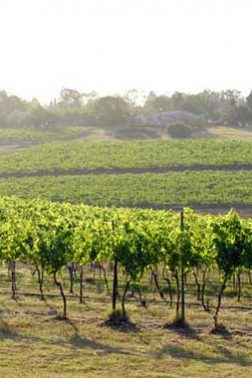 Peacock Hill Vineyard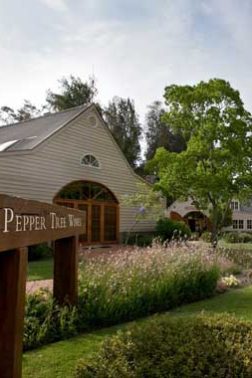 Pepper Tree Wines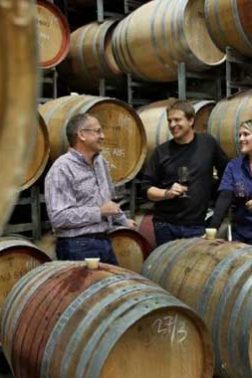 Silkman Wines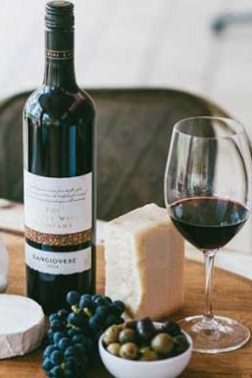 The Little Wine Company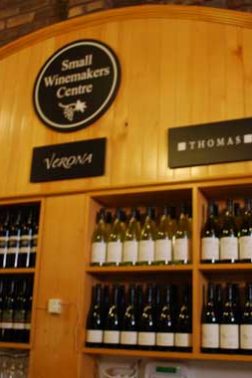 Small Winemakers Centre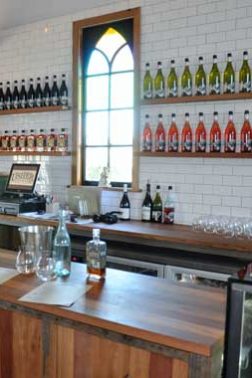 Usher Tinkler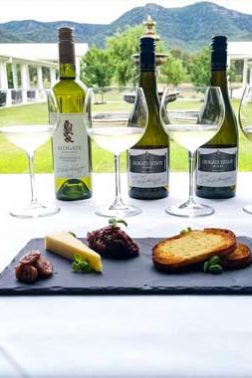 Leogate Estate Wines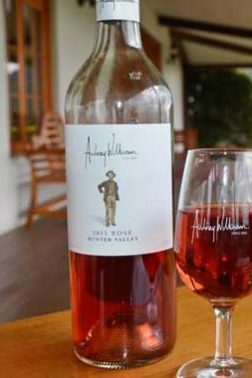 Audrey Wilkinson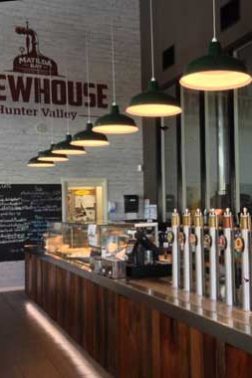 Matilda brewery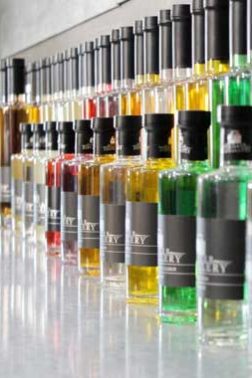 Hunter Distillery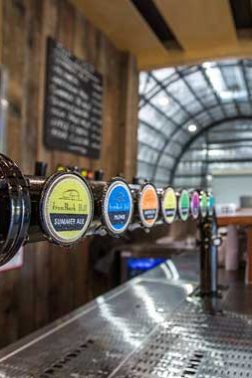 Ironbar Brewhouse