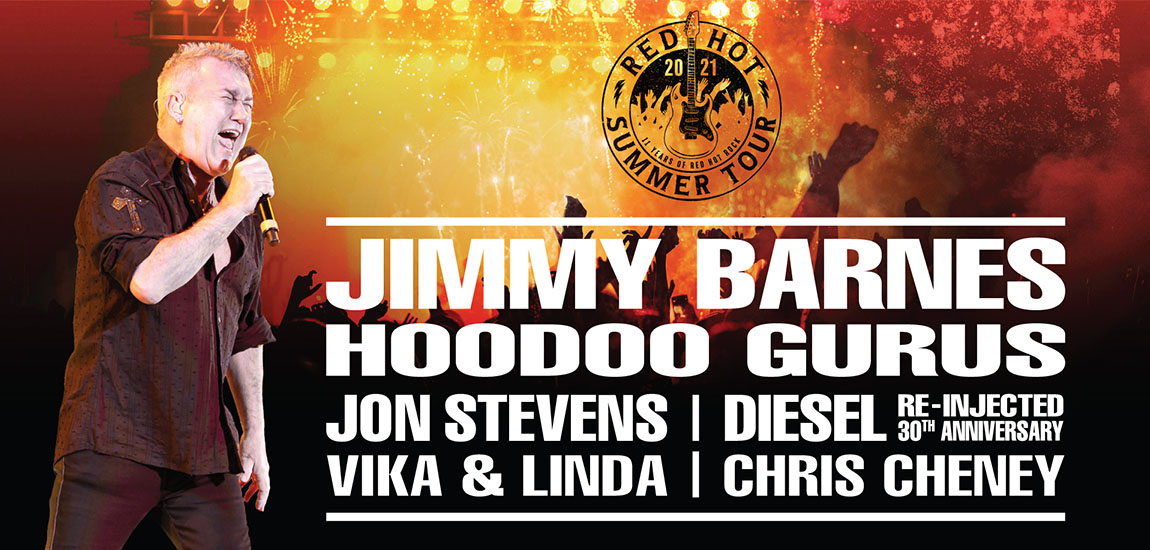 The Red Hot Summer Tour returns to Roche Estate in 2021. Bringing together an enviable line-up of Aussie acts including Jimmy Barnes, Hoodoo Gurus, Jon Stevens, Diesel, Vika & Linda and Chris Cheney. Brokenback Views Country Estate offers Red Hot Summer Tour accommodation near Roche Estate.
For more information visit https://www.rocheestate.com.au/hunter-valley-concerts/153-red-hot-summer-2021
Brokenback Views Country Estate is a short 6 minute drive to Roche Estate. Rover Coaches offers transfers across the Hunter Valley for events, please visit rovercoaches.com.au for more information.
To view and book luxury villa accommodation near Roche Estate for the Red Hot Summer Tour take a look at our accommodation options.