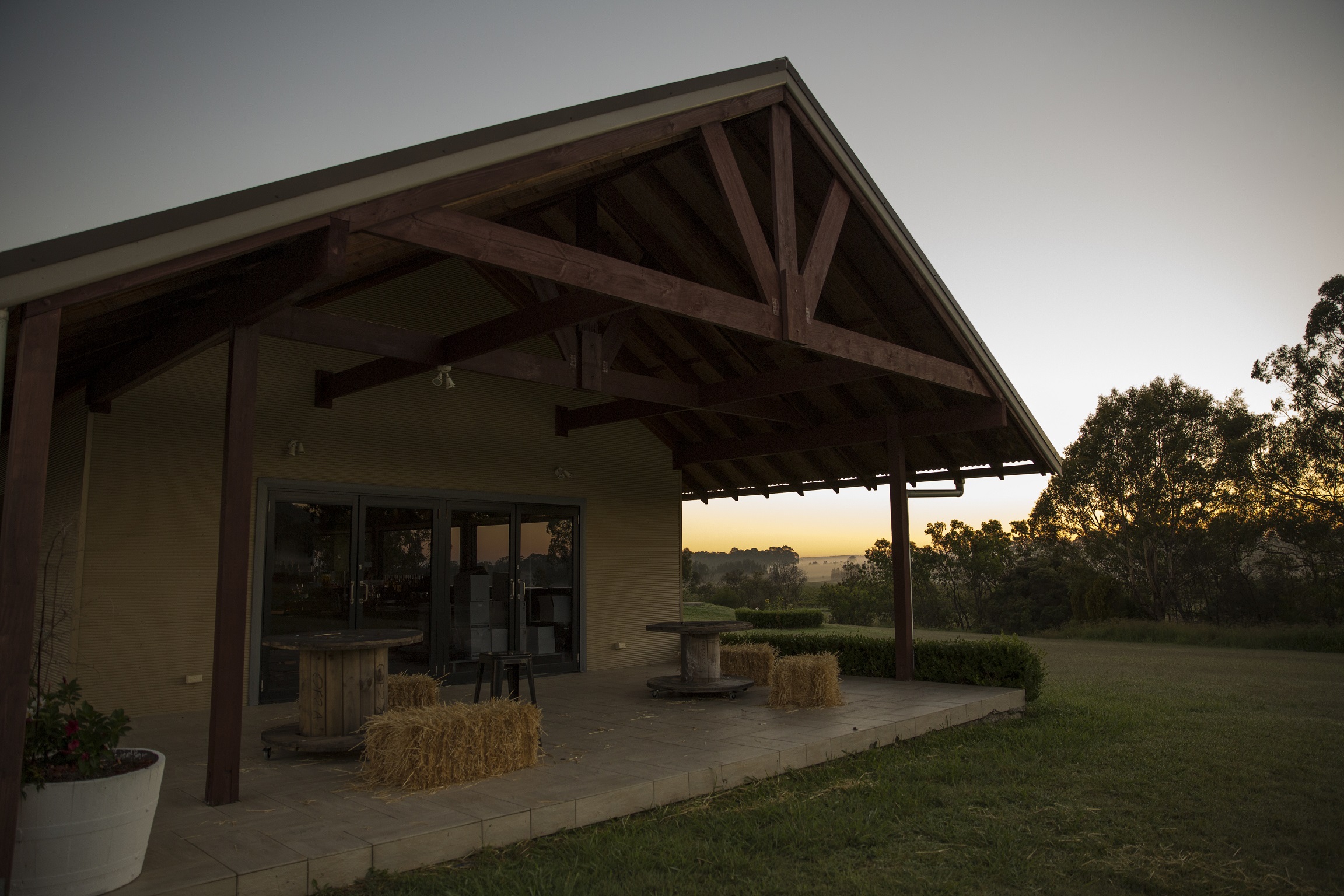 THE 2020 HUNTER VALLEY CELLAR DOOR OF THE YEAR
Glandore Estate Wines was established in 2005 after the procurement of the original Brokenback chardonnay vineyard on Broke Rd.
From day one the aim of Glandore Estate wines has been to produce wines of great character, regionality and style from the traditional varieties known in the Hunter Valley. This has been achievable through the strict selection of some of the Hunter Valley's most distinguished old vine vineyards. Pushing boundaries and thinking out side the box they have also started to forge ahead with new and exciting varieties to the Hunter Valley such as the superb Tempranillo.
Glandore Estate winemaking style is all hands on, from hand picking right through to the hand operated basket press, quality without compromise, designed specifically for small batch production of the very best parcels of fruit.